Our Beauty Training Studio on the Gold Coast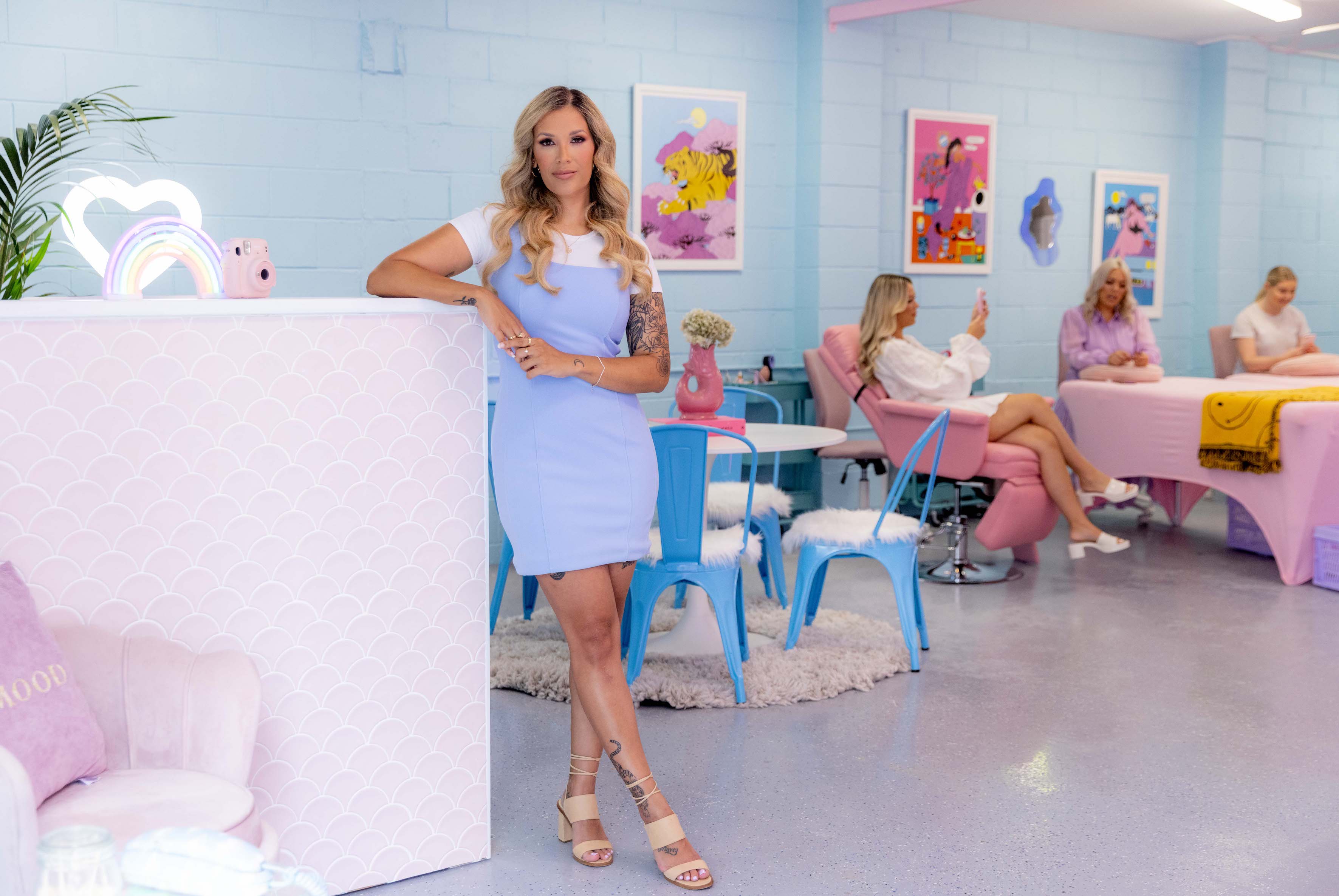 Can't make it in to meet us in person?
We would love to be able to meet, teach and help you thrive in person... but if you can't come see us, we also offer these online courses for you to learn from the comfort of your home, paired with email support and zoom calls to assist with your learning process.
Learn with us & thrive! Xxx
CLICK TO SEE OUR COURSES ON OFFER:
OUR INSTRUCTOR, APRIL, HAS NAILED THE PERFECT LASH SET IN A MATTER OF 4 YEARS!
STARTING IN HER SPARE BEDROOM, JUGGLING A 10YR OLD & A NEWBORN, SHE NOW OPERATES A SUCCESSFUL AND POPULAR BEAUTY SALON, TRAINING STUDIO, A LASH SUPPLIES BUSINESS, AND A COSMETICS BRAND FOR CONSUMERS, FROM THE GOLD COAST, AUSTRALIA... WITH MULTIPLE EMPLOYEES, AMAZING CLIENTS & A RANGE OF PRODUCTS AND SERVICES.
LEARN OUR TECHNIQUES AND GAIN KNOWLEDGE FOR YOUR OWN PERSONAL GAIN...
​
WITH THESE BEGINNER COURSES, YOU WILL LEARN THE BASICS TO BECOMING A QUALIFIED LASH ARTIST, OR FURTHER YOUR SKILLS AS AN ALREADY ESTABLISHED BEAUTICIAN WITH COURSES SUCH AS LASH LIFTS OR BROW LAMINATIONS...
WE HAVE HELPED NUMEROUS STUDENTS GET ON THEIR FEET, AND LAND RUNNING!
​
+ DO YOU HAVE A PASSION FOR BEAUTY & LOVE BEING CREATIVE?
​
+ DO YOU WANT TO WAKE UP EACH DAY, EXCITED FOR WORK, DOING SOMETHING YOU LOVE?
​
+ EVER WANTED TO CREATE A WORK/LIFE BALANCE FOR YOURSELF?
​
+ WHAT ABOUT HAVE CONTROL OVER YOUR POTENTIAL INCOME?
​
+ OR MAYBE YOU WANT TO BE A DESIRED LASH OR BROW ARTIST, THAT AWESOME SALONS WANT TO EMPLOY?
​
BECOMING A LASH OR BROW ARTIST ISN'T JUST ABOUT MAKING MONEY, IT SHOULD BE ABOUT LOVING WHAT YOU DO AND COMMITTING TO BE THE BEST AT IT! THIS REQUIRES PROPER TRAINING AND A QUALITY COACH.
OUR MENTOR & HEAD TRAINER, APRIL, IS A 3 X CERTIFIED LASH ARTIST, WHO BELIEVES IN CONSTANT GROWTH AND QUALITY LEARNING HERSELF, QUALIFYING IN MULTIPLE LASH COURSES, BROW COURSES AND FACIAL SERVICES.
​
TO FIND OUT IF BECOMING A LASH OR BROW ARTIST IS THE RIGHT FIT FOR YOU, FEEL FREE TO SIGN UP FOR OUR FREE TUTORIALS, OR BOOK IN WITH APRIL FOR A CHAT ABOUT COURSE OPTIONS!
​
+ AFTERPAY & PAYMENT PLAN OPTIONS AVAILABLE ON REQUEST.
EMAIL ENQUIRIES TO:
GO TO OUR SALON WEBSITE TO LEARN MORE:
SEE OUR OTHER BUSINESSES IN ACTION OR PURCHASE PRODUCTS:
Learn what we teach in our Training Studio on the Gold Coast

All our modules are taught to our in person students in our dedicated training studio! You will receive the same and video calls to assist in your online learning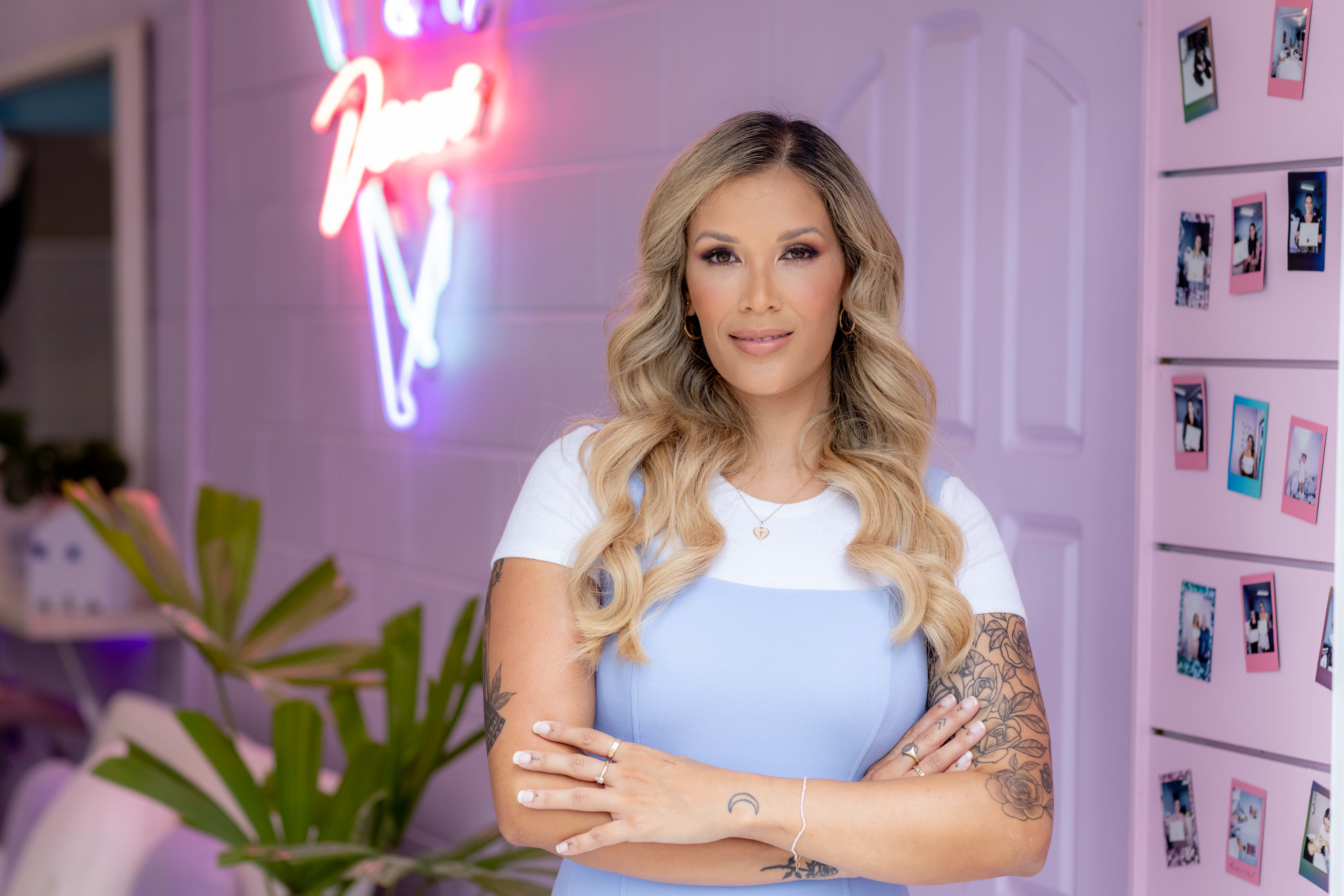 As a Coach and Mentor, nothing inspires me more than empowering other women to make this change to their career and lifestyle, for more balance for themselves and/or their families! With my success and failures, you will learn the best ways to build your business with my guidance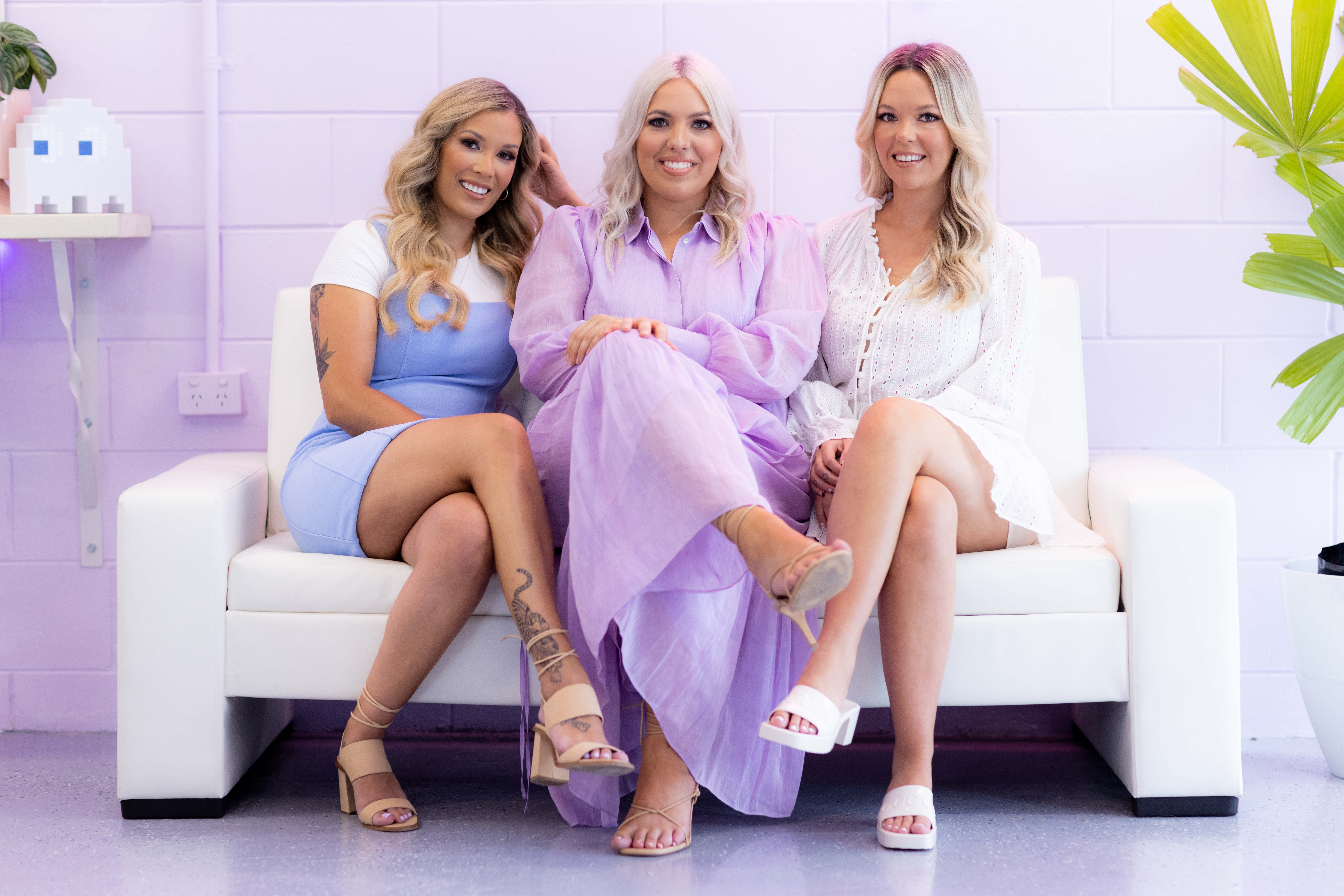 We have multiple dedicated Coaches available to help train you during your online learning experience. All of our trainers have experience with teaching students in all aspects of beauty

See what others have to say...
Check your inbox to confirm your subscription