Always wanted some structure to your Instagram Feed, but not sure how to start?
Have you considered training with us, and want to gain some insight into what you might be looking forward to?
Well... We're pleased to offer this fun 30 Day Instagram Challenge totally FREE!


Just check out the Curriculum below & Sign Up if it's of benefit to you...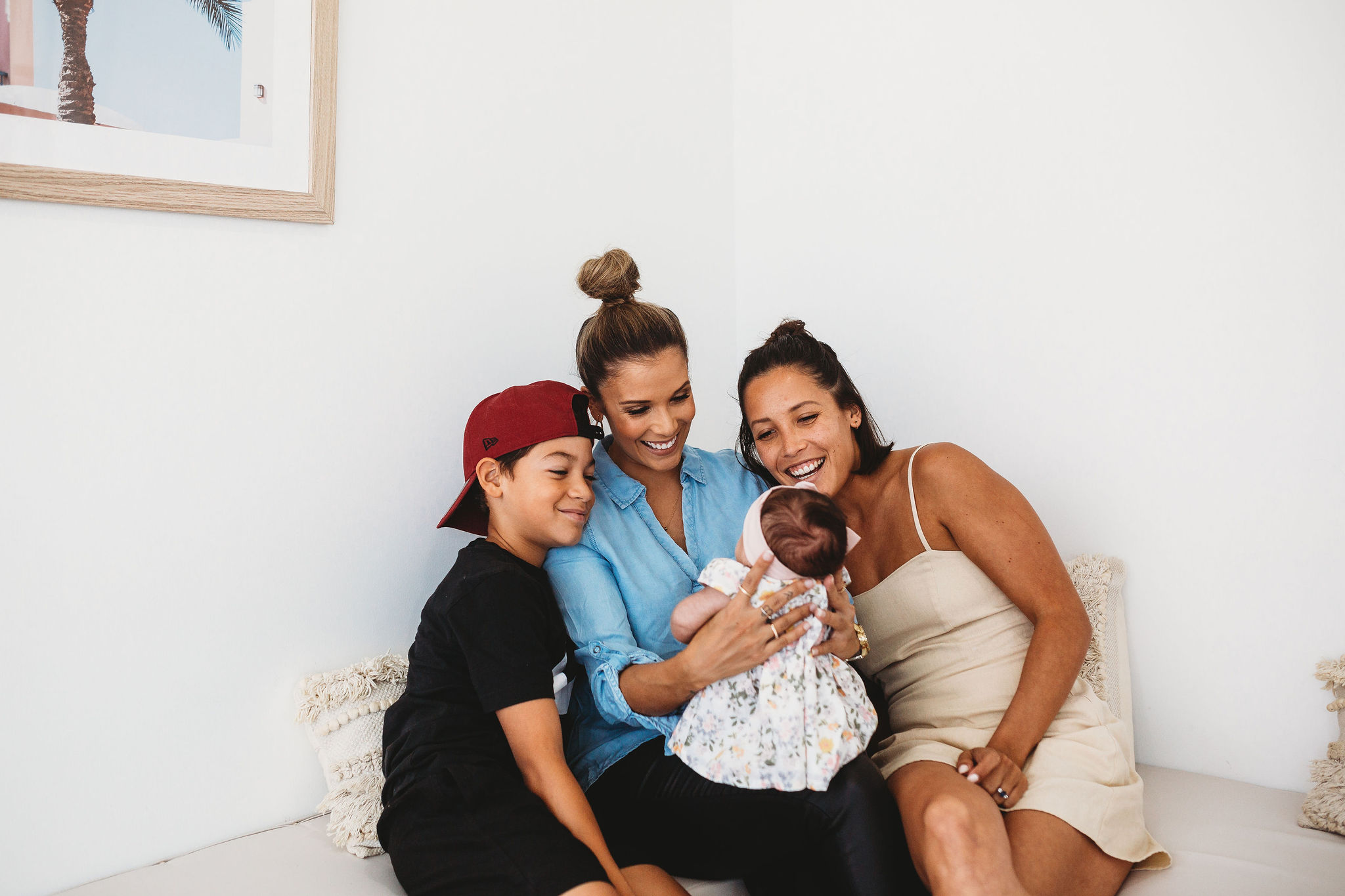 Hi, this is Me & my little Family...
My son, Makaio 11, My daughter Indie-Rose (now 10 months old) & my little sister, Narelle.
I wanted to post something personal here to show you that I'm a real person, and your training material comes straight from ME :)
Every Course, or Lesson, or Post comes from lil old me... and usually it's done with a baby on my lap, and a coffee in one hand!
In a nutshell, I have my own Salon in beautiful sunny Gold Coast, Australia, with amazing staff. I've been a Qualified Lash Tech for over 4 years, have multiple Qualifications, including experience in Business & Administration. I have learned things with Success on this journey, and some things with massive Failure.
So here I am, passing on this knowledge to you. Because how my students learn in the salon, should be how you can learn online... with the best possible head start.
My passions are Family, Business and LASHING, and if my experience can help you in some small (OR BIG) way, then that gives me SO MUCH happiness, and satisfaction.
Please enjoy this absolutely FREE content, and do tag us in your posts, we love to see our students having fun, and enjoying what we create!
For any questions, feel free to email me directly at [email protected].
Or if you are looking for Beauty Supplies, please visit our sister store: www.theilashcollective.com
Take care of yourselves,
April xx